I have 40 years' experience of professional practice. I use my art to retell ancient stories of my ancestors and my own journey as an artist. Each painting retells my lived experiences and those of my family.
My Artwork expresses my unique heritage. I enjoy creating masterpieces that represent meaning and sentimentality. Here are some examples of mostly commissioned works.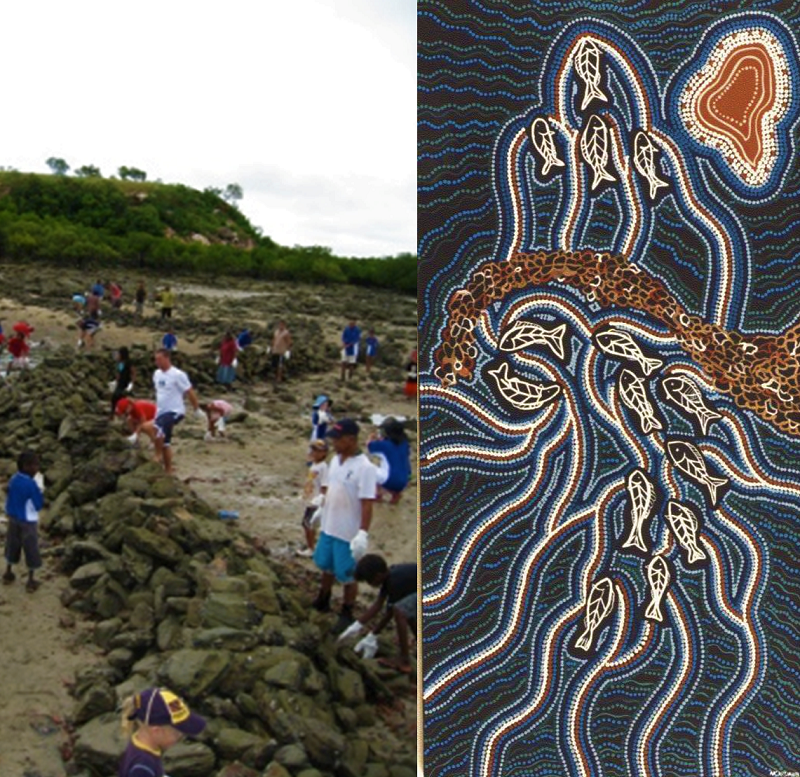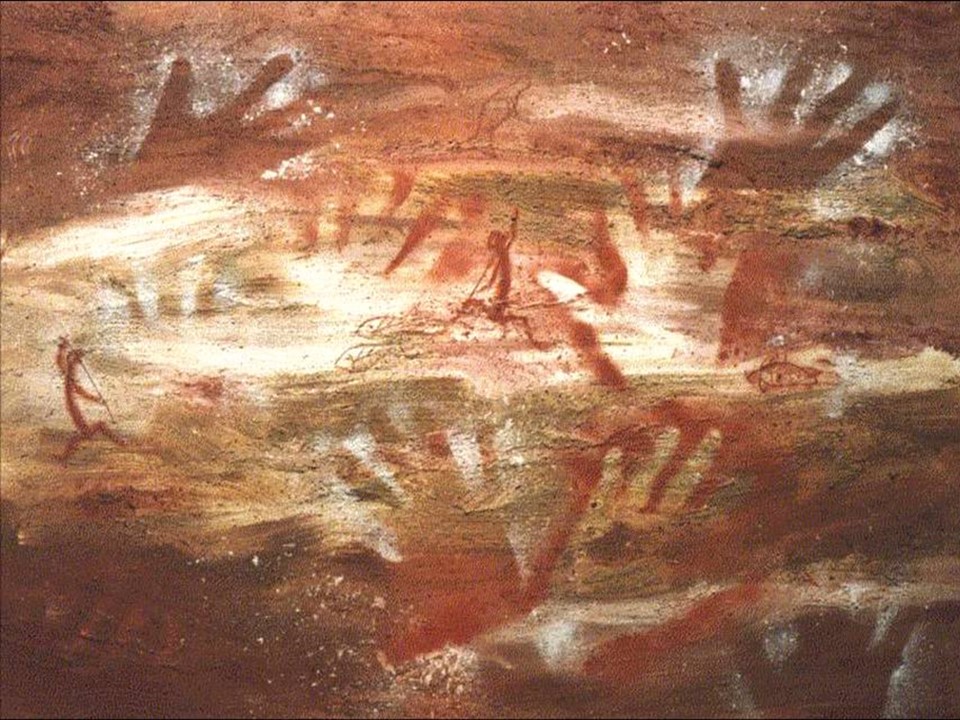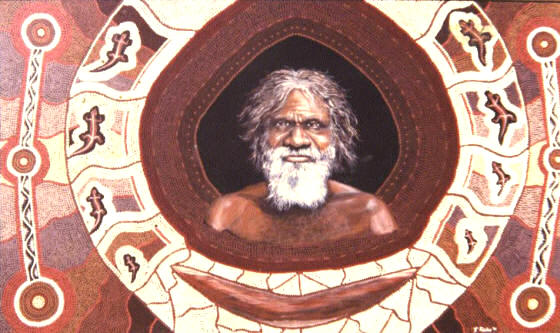 Collaborative Designs by me. Portrait by Tony Riches.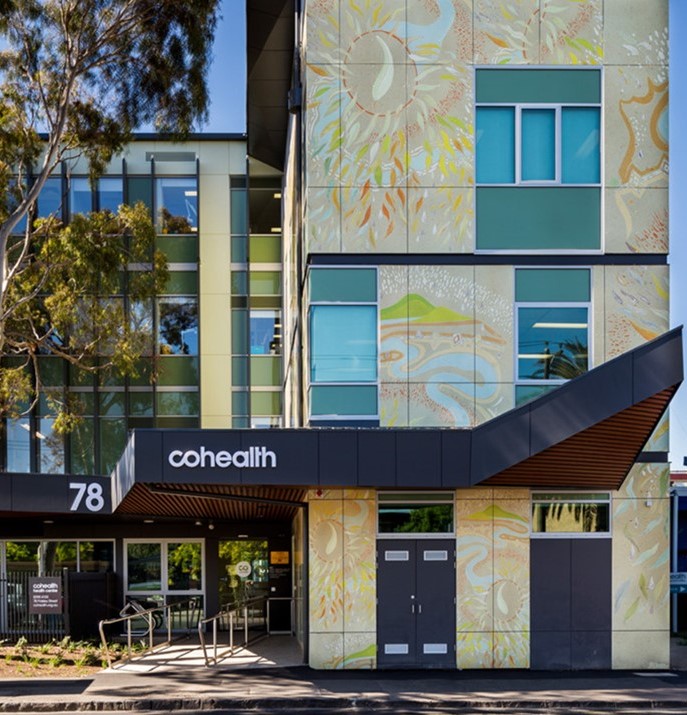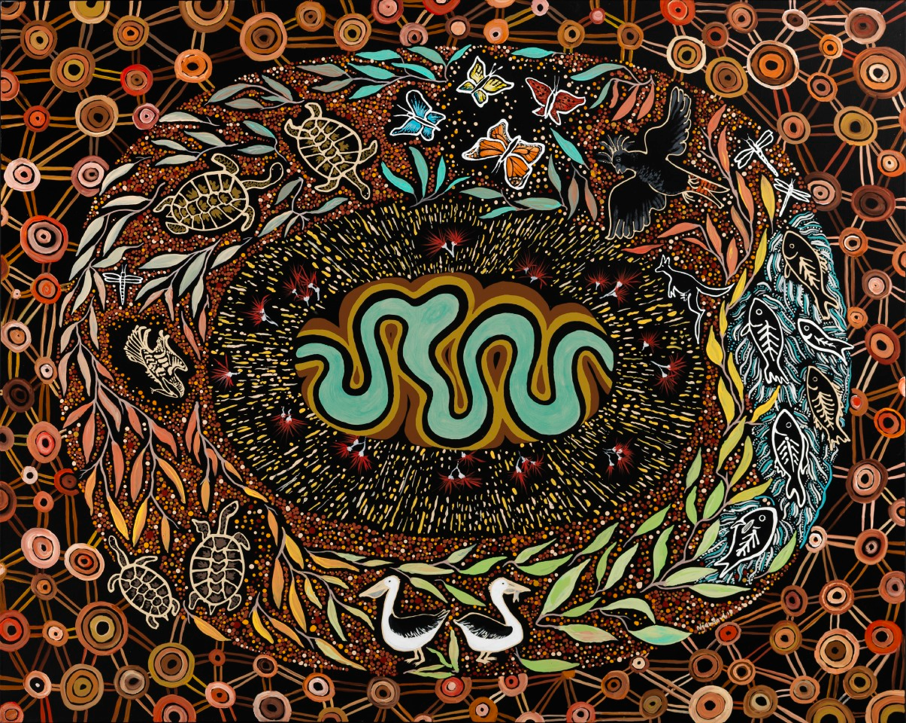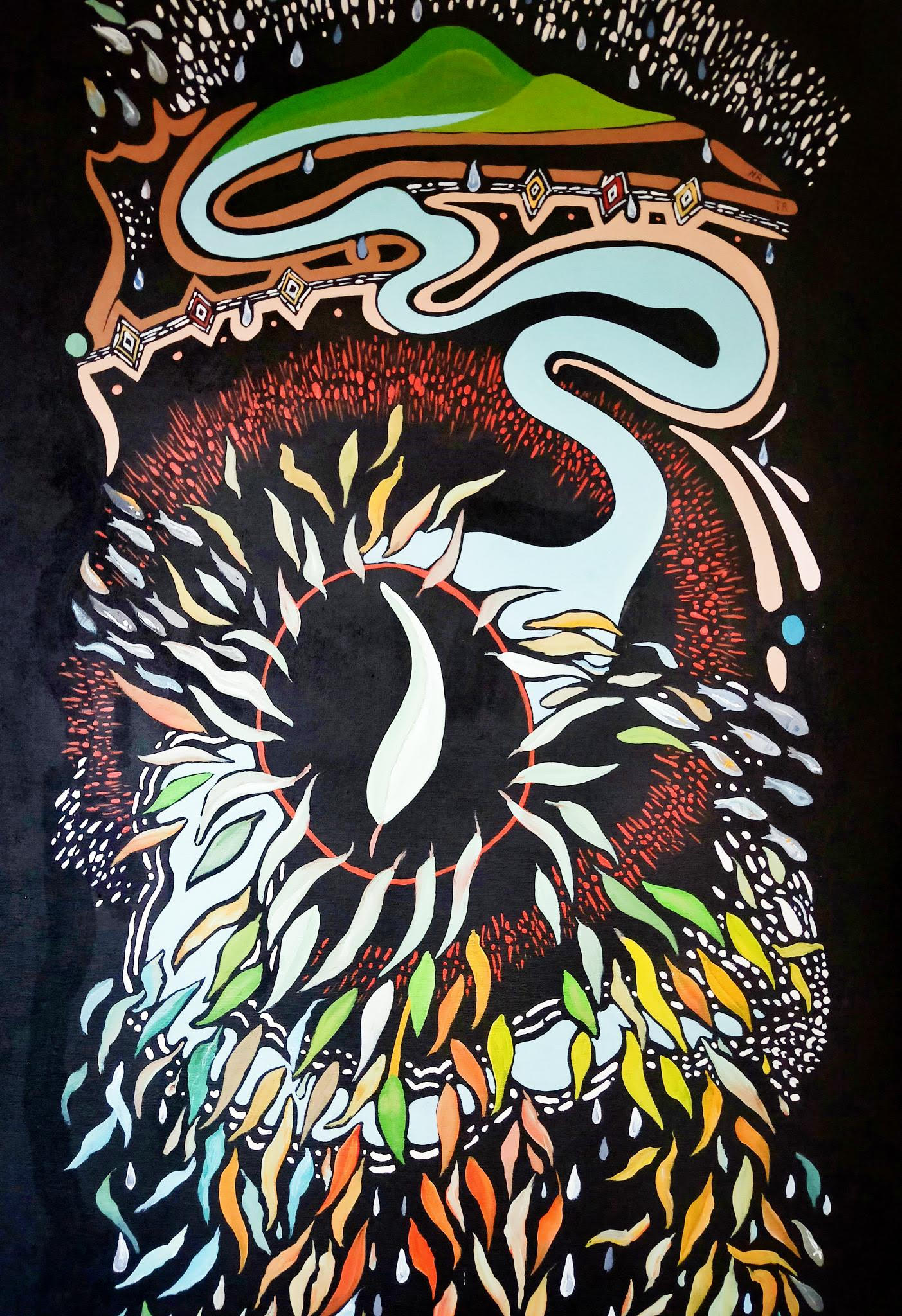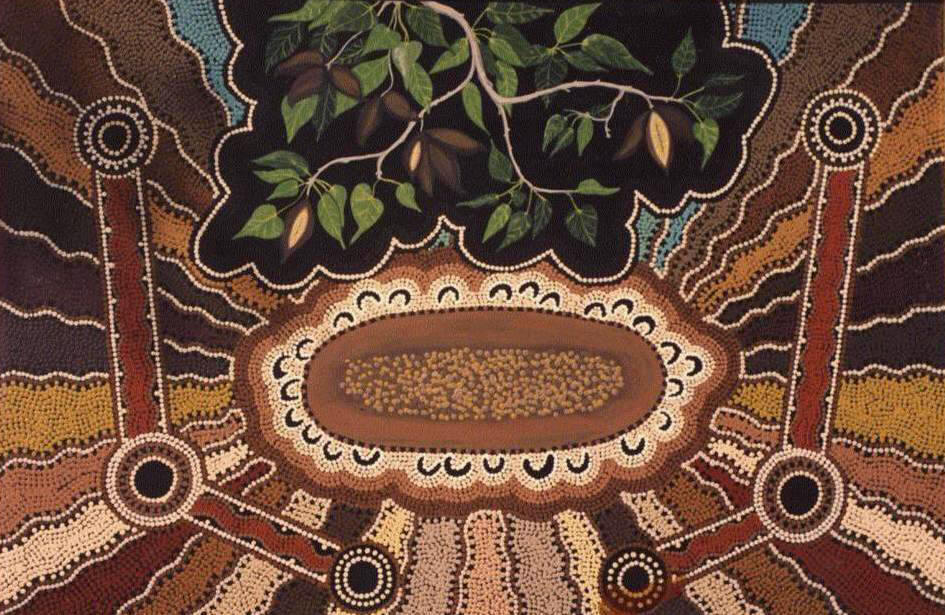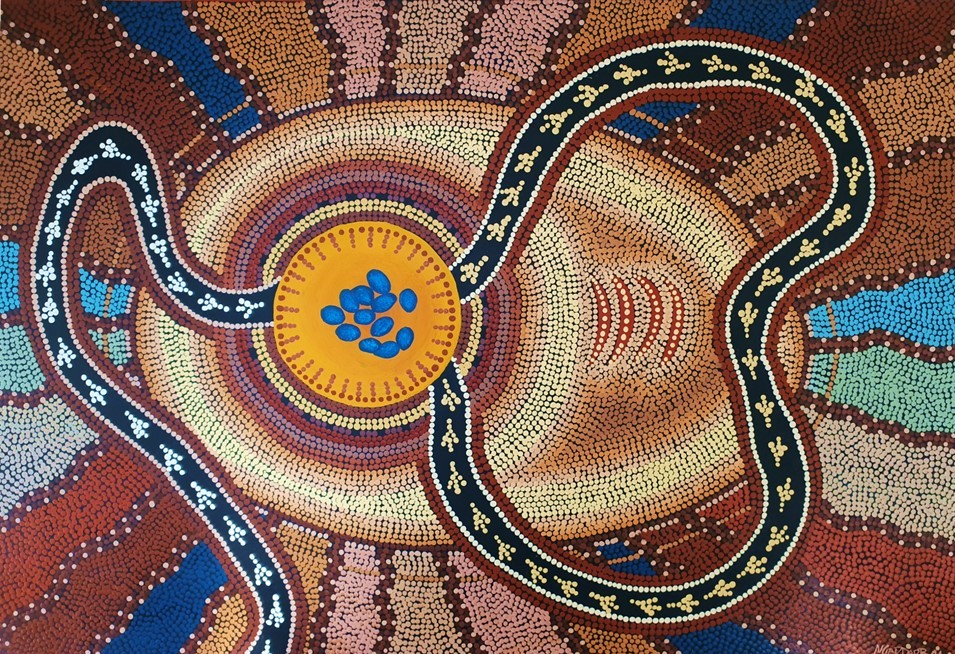 Stolen family – remembering the three who never came back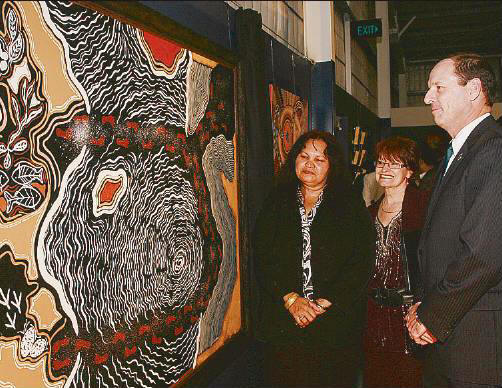 Artist in residence Francine Riches, principal Jeanette Giroud and MP for Cowan Mr. Luke Simpkins with the major acquired work.